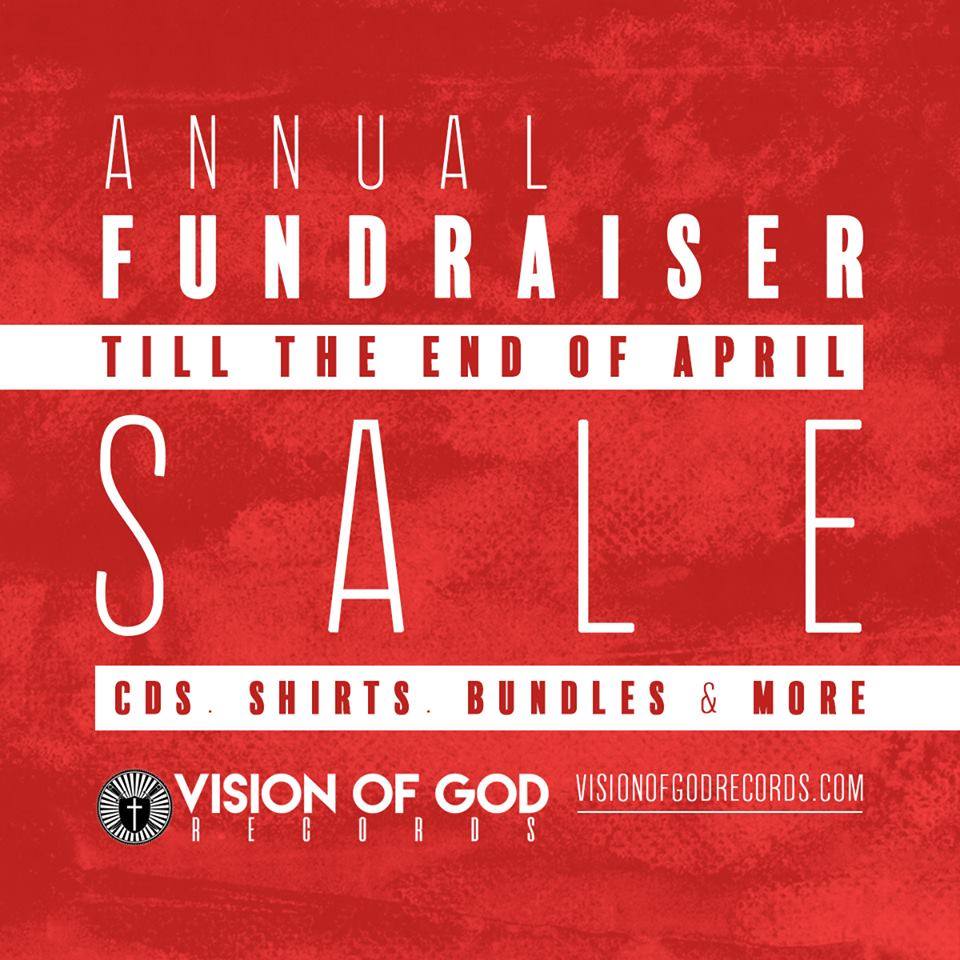 2019 Fundraiser Code & Free CD Choices
Enter Code: 2019 (At Checkout) and receive 10% off your support order! (Minimum of $25 order)
For every $25 spent, ALSO pick a FREE CD! (Not including postage-must be $25 increments of just product – must exceed $25 increments after you use the discount code, if not $25 no free CD will be sent)
To Receive FREE ITEMS, add to order notes (do not add to cart, just put in order notes at the end of checkout again must be in proper increments after you use discount code)
This is valid WORLDWIDE!!! Outside the USA we will ship in a envelope WITHOUT Jewel Case.
We do this annually during our fundraiser sales 🙂
NEW THIS FUNDRAISER
(While Supplies Last – This part will be erased, when offer is over) ACT QUICKLY!
Free Vinyl List
Purchase $75 of VINYL and choose a FREE VINYL (Vinyl only, not including postage. Order must be $75 of just product. Must exceed $75 even after discount code, or no vinyl will be sent)
Temple of Perdition – Tetragrammaton (Black Splotch or Purple Vinyl ONLY) LP
Demoniciduth – Enemy of Satan LP
Ceremonial Sacred – Eternity Begins Tonight 7″ EP
Our way of saying THANK YOU FOR HELPING FUND THIS YEARS FUTURE RELEASES! (Preorders on site for Vials of Wrath, Holy Blood, Proclamus, and Anima Mortuum releases as well as others)
Free CD List
(Choose 1 CD per $25 of Product NOT including Shipping) must exceed $25 after using discount code!
Aslsradt – Northern Climes of Sorrow
Angel 7 – The Last Revolution
Antidemon – Ring of Fire
Antidemon – Satanichaos
Antidemon – Tormenterror DVD
Black Leather – The New Liberty
Brutal Cross – The Perfect Storm
Dark Night – Day Of The Dead
Eyes of the Defiled – Distant Tellings
Elgibbor – Revenger of Blood
Final Vortex – A Labyrinth of Haunted Mirrors
Hazeroth – Charms of Sin
Irgalom – Song Of Ascents/When The Strong Men Stoop
Supresion – Emerging Extermination
This Divided World – Discography
TIMORATUS – The Great Mortality
Temple of Perdition – Tetragrammaton
They Wither – S/T
A Rose Hill
Cane Creek Tragic
Endtimes Productions Sampler
To receive FREE ITEMS, add to order notes (do not add to cart, just put in order notes at the end of checkout)